Hire Us For Any Occasion
"

I've booked hundreds of bands in the past 25 years and seen many more than that. You guys are consistently the most talented, entertaining, engaging and fun band out there. It is clear that you have played together a long time and love what you do. It is always a joy to catch your show!" - Diane Scolaro, former Executive Director of Onion River Arts Council (Montpelier, VT)
Email - starlinerhythmboys(at)yahoo.com | Call 802-223-5327 or 802-862-0699
Life Celebrations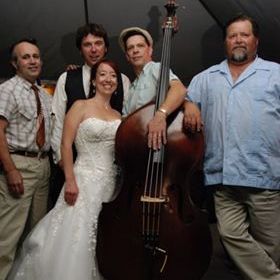 Life Celebrations
Weddings, Anniversaries, Birthdays, Retirement, Memorials
We are there for you, no matter the reason or season.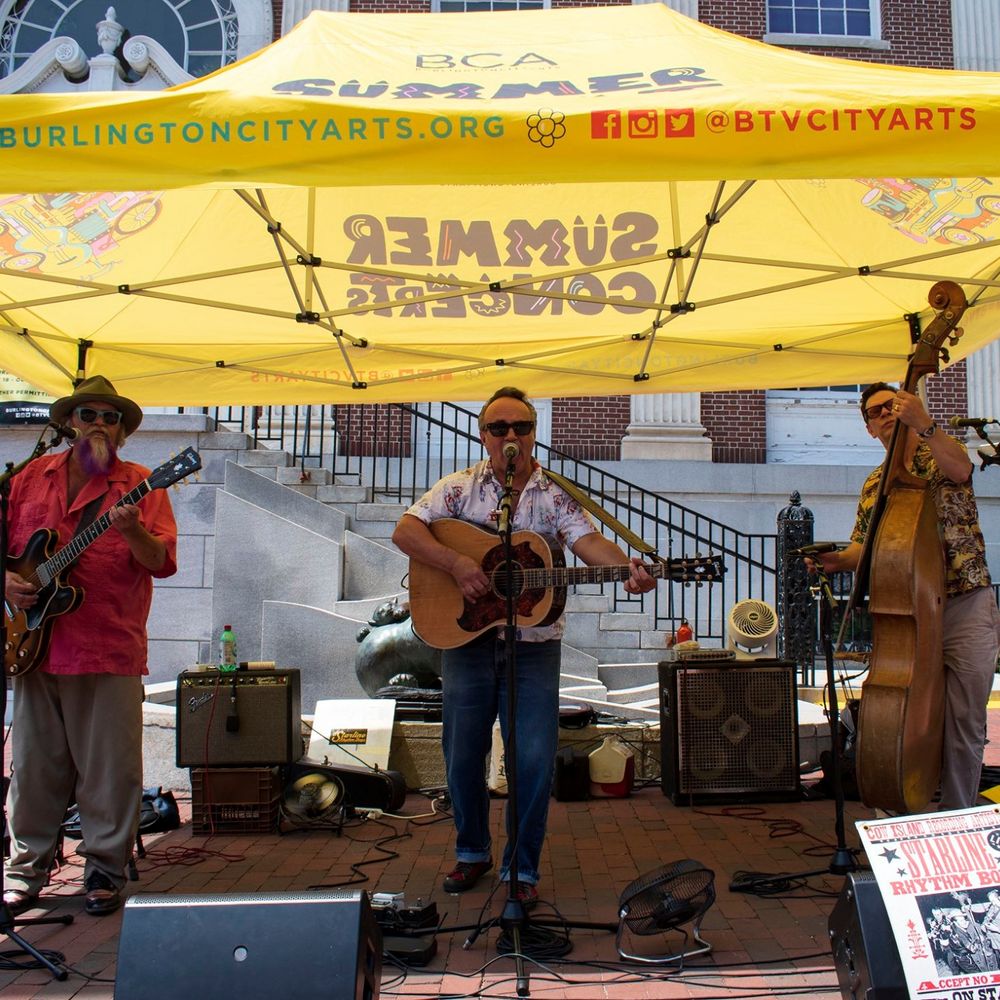 Music Series
Serving up great entertainment for your Community Event
We are perennial favorites across Vermont, from Montpelier to Manchester, Fairfax to Fair Haven, Bennington to Burlington, Westford to Woodstock, and every where in between.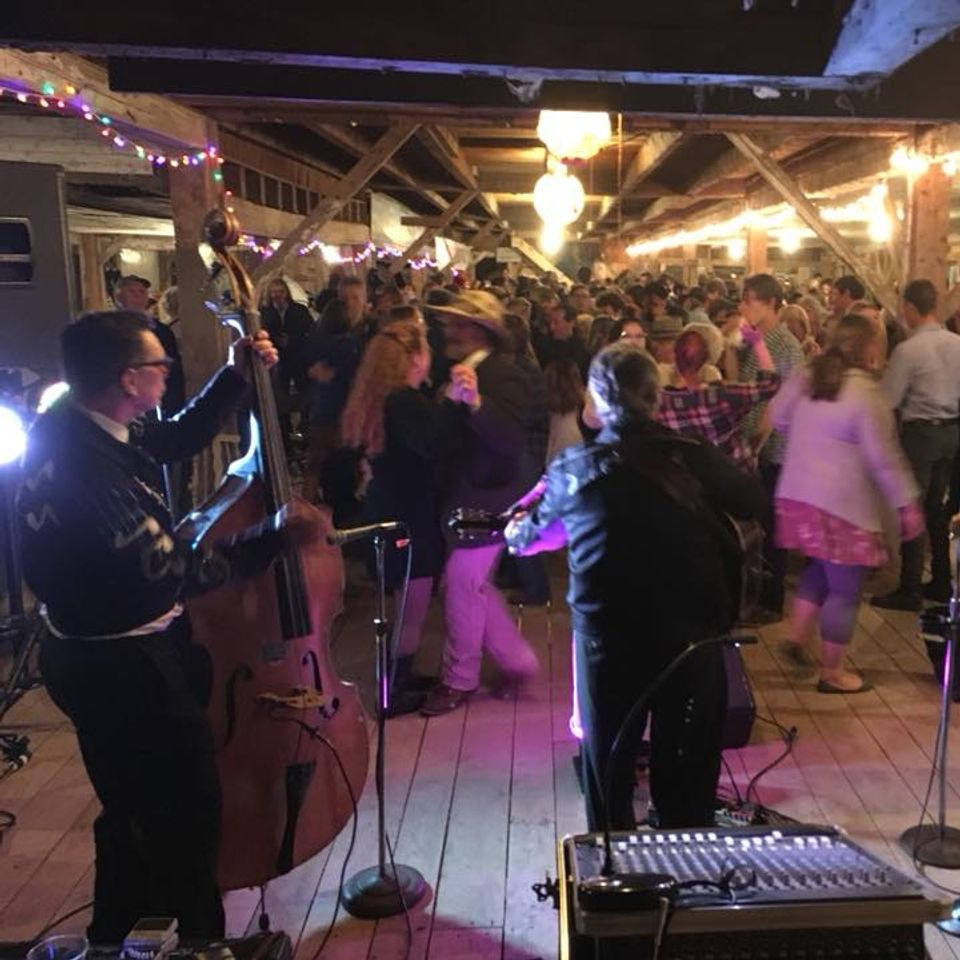 Fundraisers and Corporate Events
Crowd-pleasers for your charity event, business conference or political rally
We'll work with your budget to add an exciting element to your event, whether private or public.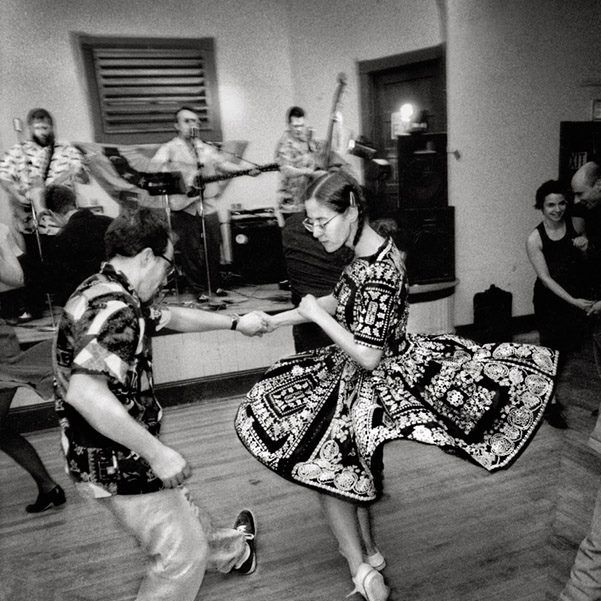 Community Dances
For a Lively Time, Day or Night!
There's nothing we like more than playing for dancers!
Go, cat, go!