Live and In Person: 
Howdy Friends, Neighbors an' Fans!  Here's our latest news, eff. Sept 20, 2021:  We only played seven (7) gigs this summer: a wedding (w/ Billy back on the ol' slappin' doghouse), the Cold Hollow Cider Fest, a little "concert" at a retirement facility, a private 65th wedding anniversary and then another wedding reception and a private party earlier this month, plus our only "public" gig at Jericho Cafe & Tavern (JCaT) on Sept 10th,  all with Peter Riley on electric bass helpin' us out again this summer.   The Sept 10th JCaT personal appearance was our last confirmed booking for this year.  Right now, Billy still has his hands full with his new job as restaurant manager at the Residence at Quarry Hill in Burlington   We'll see what lies ahead; what we can or can't do, etc.  We'll keep ya posted.  Also,  Danny C will continue to gig with his three other groups: The VT Bluegrass Pioneers, The Radio Rangers and McCaffrey, Coane & Rowell .  Those gigs will be posted on this website calendar as well as our Facebook page and will be clearly identified as Non-SRB jobs.  
This is our update for now. Sorry we really haven't had public performances but hope that will eventually change back.  And again, we wanna thank all our fans an' friends for continuing to hang in there with us for all this time.  We love ya all - you have been so supportive over our 23 yrs together as a band.  In the meantime, take care of yourselves and we'll hopefully see ya sometime down the road!
The Starline Rhythm Boys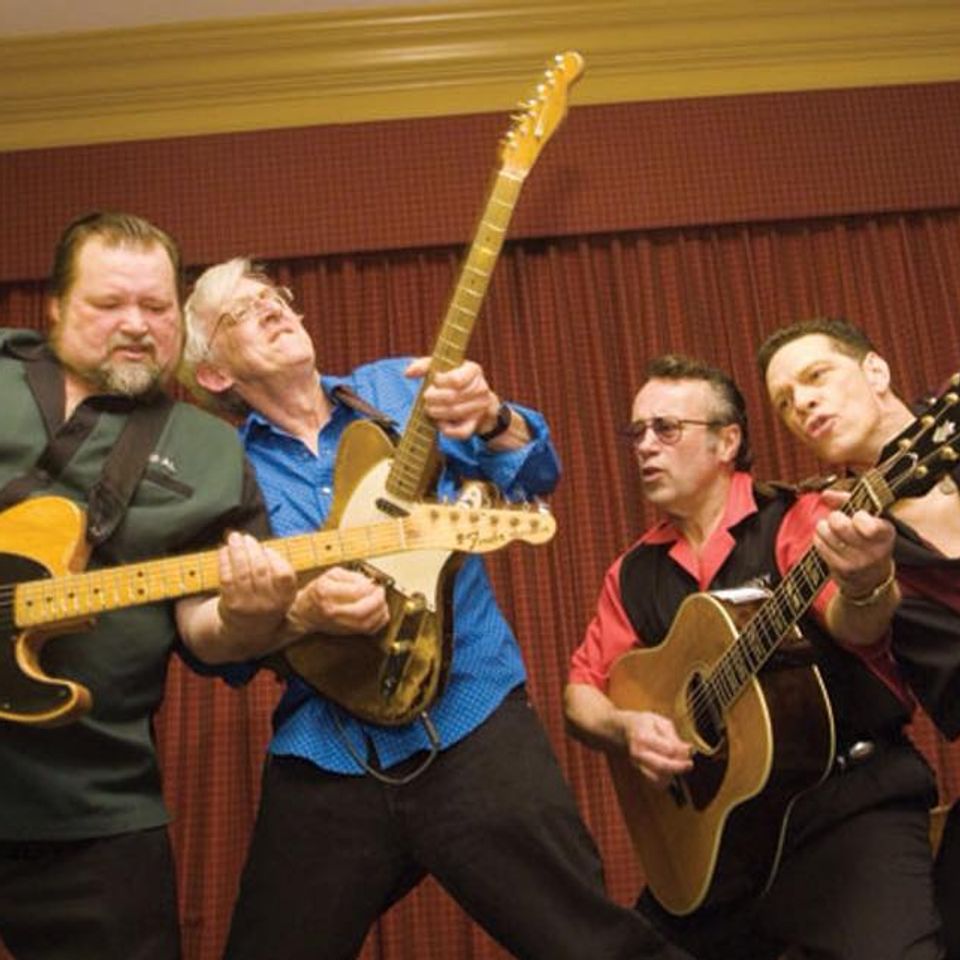 Accolades
"These boys remind me of the good old days, with a sound that's between Memphis and Nashville.  Its good, clean and from the heart - and nowadays that's fresher."
-Vassar Clements
​
"This is the Real Deal. The Starline Rhythm Boys know how to make it rock and let it swing.  They dish it out full strength, adult dosage.  I'll take all of this I can get."
-Bill Kirchen
​
"The subjects of these songs - sin, salvation, family farms, women, drunk tanks, job layoffs, diners, and dearly departed friends - are songs by and for the people.  There is no pretension or rock star attitude in what you boys are laying down, just straightforward songs from the heart that are some of the best newly written and recorded country songs since the giants of country music have gone to rockabilly heaven."
-Deke Dickerson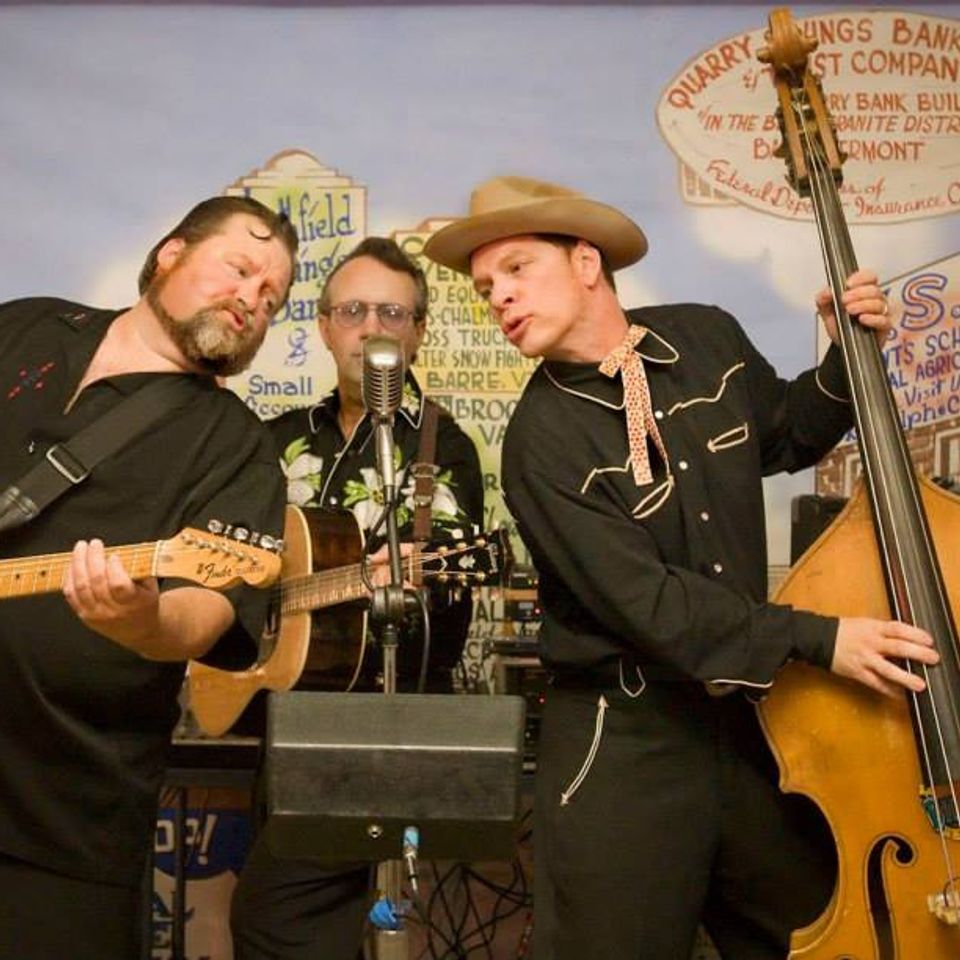 Recognition
2015, 2016, 2017, 2018, 2019 - Seven Days Daysie Best Americana/Country Artist Group, Burlington, VT
2016 - Ameripolitan Music Awards nominee for Best Honky Tonk Group, Austin, TX
2002, 2007, 2009 - Freeform American Roots chart #1 Album of the Year, Austin, TX