Live and In Person: 
Howdy to anyone checkin' this website out, whether a fan, friend or curious seeker.  First, we hope your Holidays were good and Very Best Wishes for New Year 2022.  We last updated this info back on Sept 20, just two days after Al's milestone birthday.  We have not played together since then, whether rehearsing or gigging.  A lot of water has gone over the dam since then - Danny C and Billy B celebrating birthdays;  Billy havin' a lot on his plate with a "new" day job he got last summer as restaurant mgr at the Residences at Quarry Hill in Burlington - much to deal with and do, as well as time commitment;  Al with (successful) surgery on his hand and Danny losing his wife of 47 years (actually 52 yrs together), Kathleen ("Kathi"), to a rare, aggressive form of bone cancer.  She was a fine, solid bass player (on both acoustic upright and electric) during the 70's, 80's and 90's (until SRBs started) with the groups Crossroads, The Browns River Boys, The Slant Six Revue and The Throbulators.  So, again, a lot to deal with plus now facing the big COVID Omicron variant surge.  As of this posting (Jan 2), we have not made a final decision as to whether we will continue with our trio on some level or disband.  We expect that decision at least by what will be our 24th anniversary, Feb 15th, so stay posted.  In the meantime, be well and hang in there. 
The Starline Rhythm Boys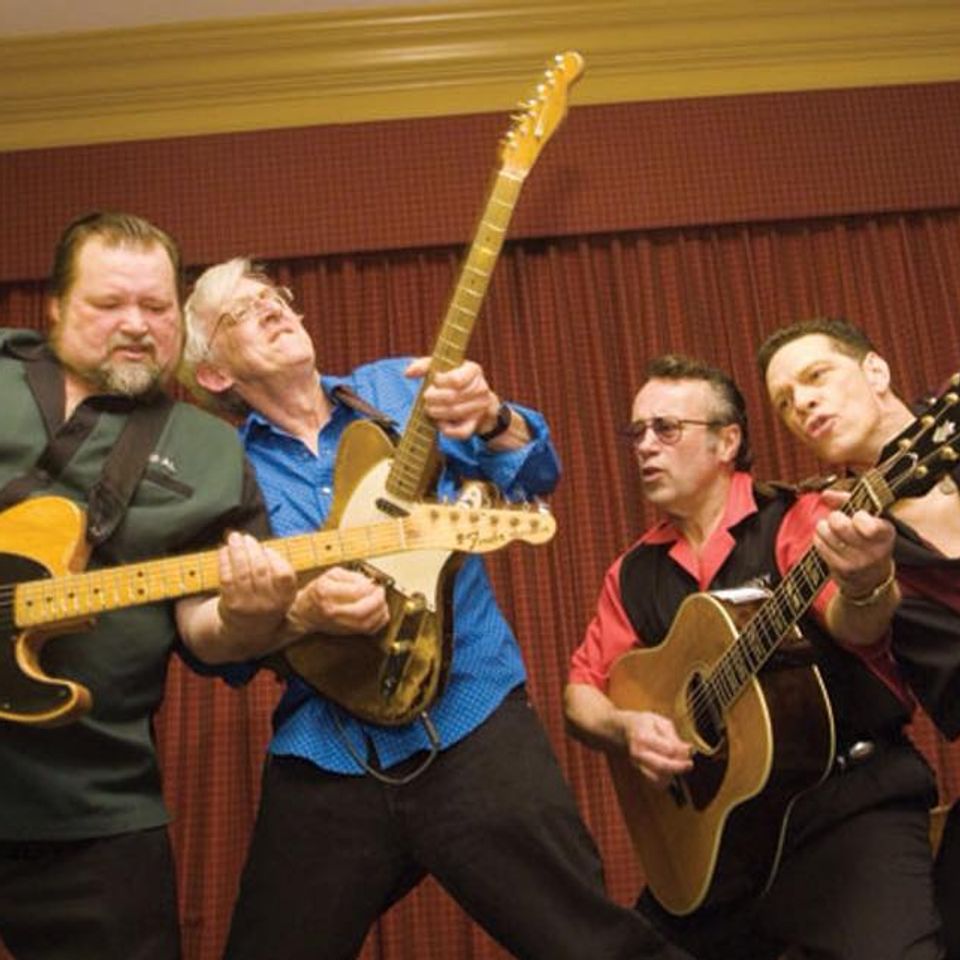 Accolades
"These boys remind me of the good old days, with a sound that's between Memphis and Nashville.  Its good, clean and from the heart - and nowadays that's fresher."
-Vassar Clements
​
"This is the Real Deal. The Starline Rhythm Boys know how to make it rock and let it swing.  They dish it out full strength, adult dosage.  I'll take all of this I can get."
-Bill Kirchen
​
"The subjects of these songs - sin, salvation, family farms, women, drunk tanks, job layoffs, diners, and dearly departed friends - are songs by and for the people.  There is no pretension or rock star attitude in what you boys are laying down, just straightforward songs from the heart that are some of the best newly written and recorded country songs since the giants of country music have gone to rockabilly heaven."
-Deke Dickerson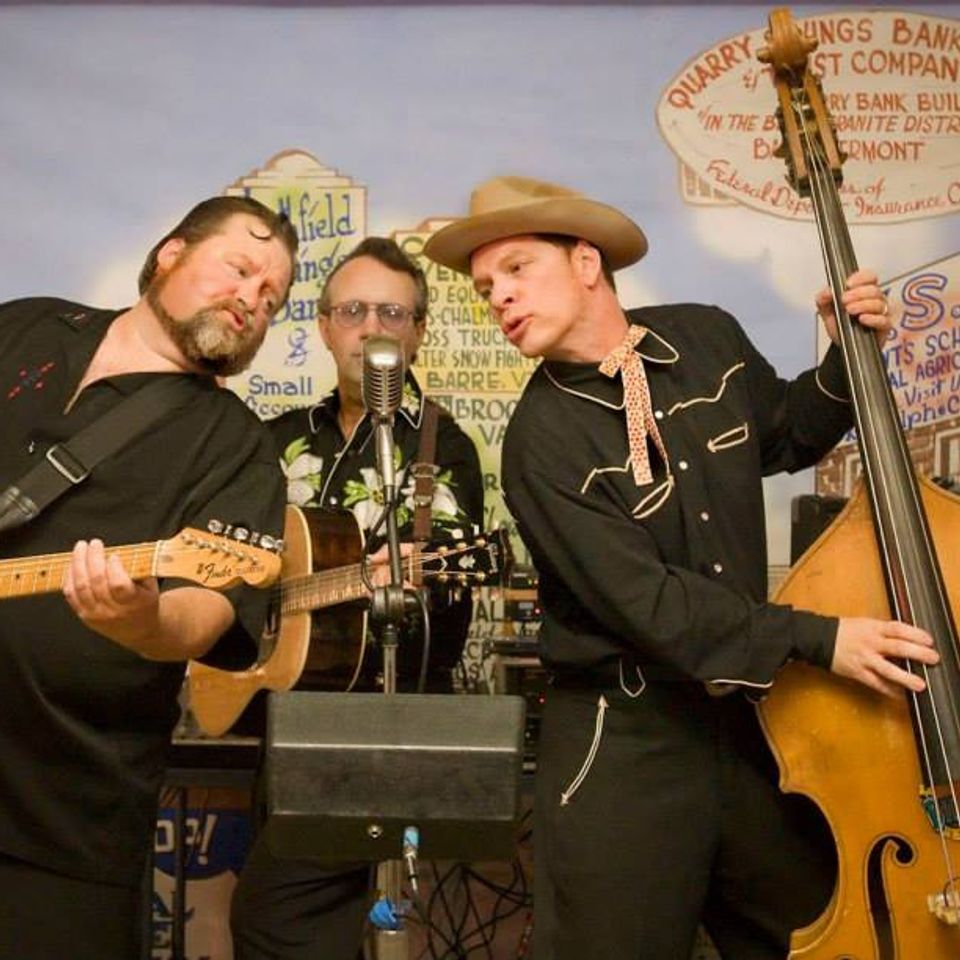 Recognition
2015, 2016, 2017, 2018, 2019 - Seven Days Daysie Best Americana/Country Artist Group, Burlington, VT
2016 - Ameripolitan Music Awards nominee for Best Honky Tonk Group, Austin, TX
2002, 2007, 2009 - Freeform American Roots chart #1 Album of the Year, Austin, TX